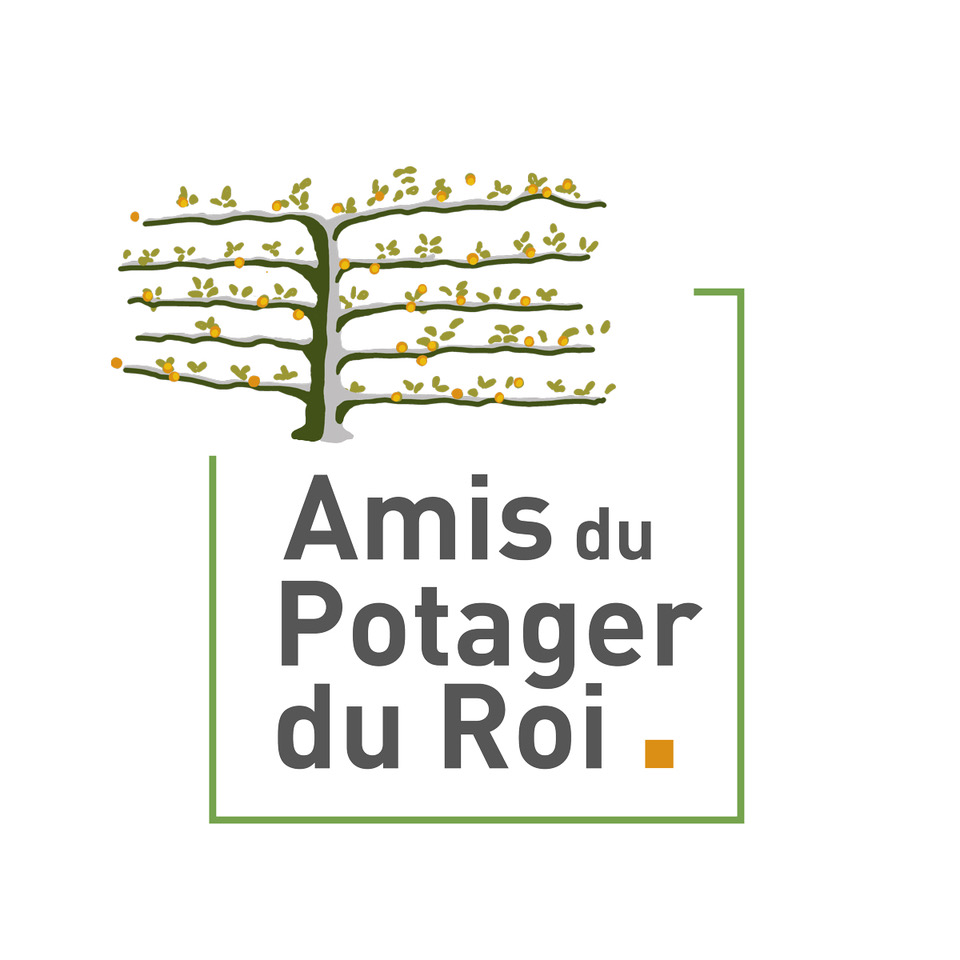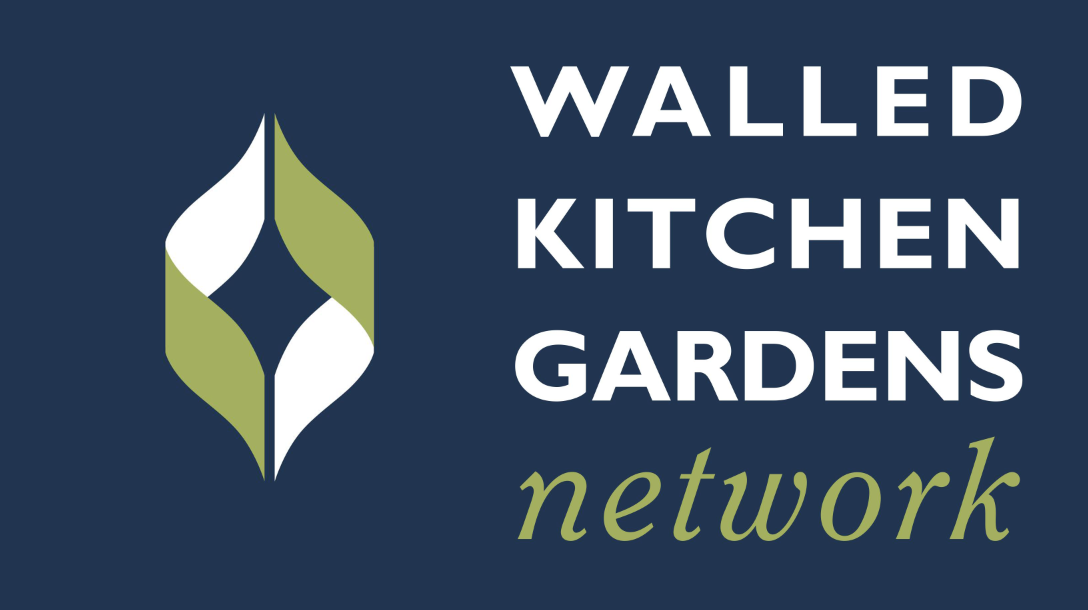 This was the theme of the European symposium organized by Les Amis du Potager du Roi and the Walled Kitchen Gardens Network under the patronage of the Domaine national de Chambord, which ended on Thursday 23 June at Chambord.
The symposium continued on Friday 24 with meetings at the Châteaux de la Bourdaisière, Valmer and Villandry.
Started in October 2020, with "Les Entretiens de Chambord" – eight online sessions – the symposium explored the specificity of the conservation of historical vegetable and fruit gardens and the multiple ways to manage them. The originality of the event was to focus first of all on those who have direct responsibility for conserving these gardens: their owners, their managers as well as their head gardeners and gardeners. This put in evidence the value of exchanges between gardeners for facilitating the enrichment and transmission of horticultural savoir-faire.
If the first online session in October 2020 had highlighted the fragility of historic fruit and kitchen gardens, even their risk of disappearance, the day at Chambord ended with the much more optimistic observation that these gardens are experiencing a double renaissance both inside and outside their walls. In particular, the symposium confirmed the existence of several new projects for the restoration of historic fruit and vegetable gardens, as well as of new initiatives aimed at continuing the excellence and transmission of horticultural skills in existing gardens. The discussions also showed that these skills, and in particular those of espalier fruit trees, are spreading outside historic gardens and contributing to new ecological solutions in the city.
More than 110 participants were present in Chambord. They represented historic fruit and Kitchen gardens in England, Belgium, France, the Netherlands, Sweden and Switzerland. They were also garden historians, landscape designers and garden lovers.
Their list is on the conference website: https://potagershistoriqueshistorickitchengardens.eu/