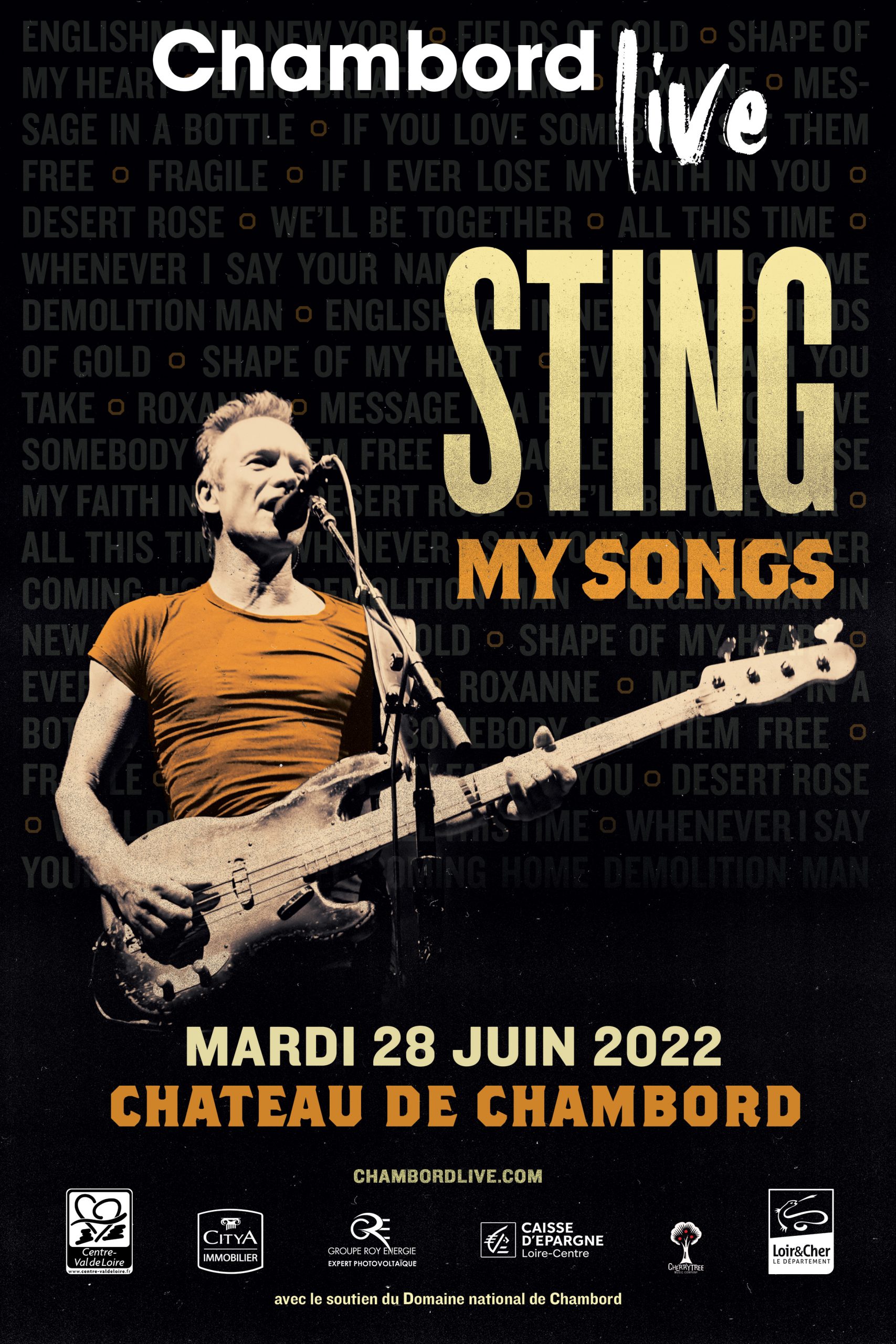 The meeting of the Renaissance and rock! Two icons were present: an internationally renowned rock star and a world famous castle. Chambord danced to the rhythm of Roxanne and Shape of my heart!
Sting actually performed in front of spectators from all over France. "I've just arrived from Cannes. I discover one of the most beautiful monuments in the world to listen to a monument of pop music", confides Veronique, installed since 14H00 in front of the stage, with the castle in background.
"This concert is a wonderful way to circulate the images of France and its heritage around the world. This castle is a representation of perpetual renewal," Jean d'Haussonville, the general manager of the Chambord national estate, told AFP.
Initially scheduled for July 1, 2020, the concert finally took place two years later. The two successive postponements due to Covid-19 did not resign the spectators, nor the organizers. "Chambord is an asset to convince artists because it has nothing to do with a Zenith, an exhibition center or even a stadium. We are preparing other great concerts in this setting", promises the director of AZ Prod, a show production company based in Tours (Indre-et-Loire).
This concert in Chambord is part of the summer tour "My Songs" of the British star. Sting interpreted his greatest personal successes but also those of the group Police.