Buy your tickets and receive them on your email address at the end of your order! Let's respect our environment. Printing your tickets is not mandatory, you can present your tickets from your smartphone at the castle access control. To save time, you can pay for your parking as soon as you arrive at the automatic terminals located in the car parks.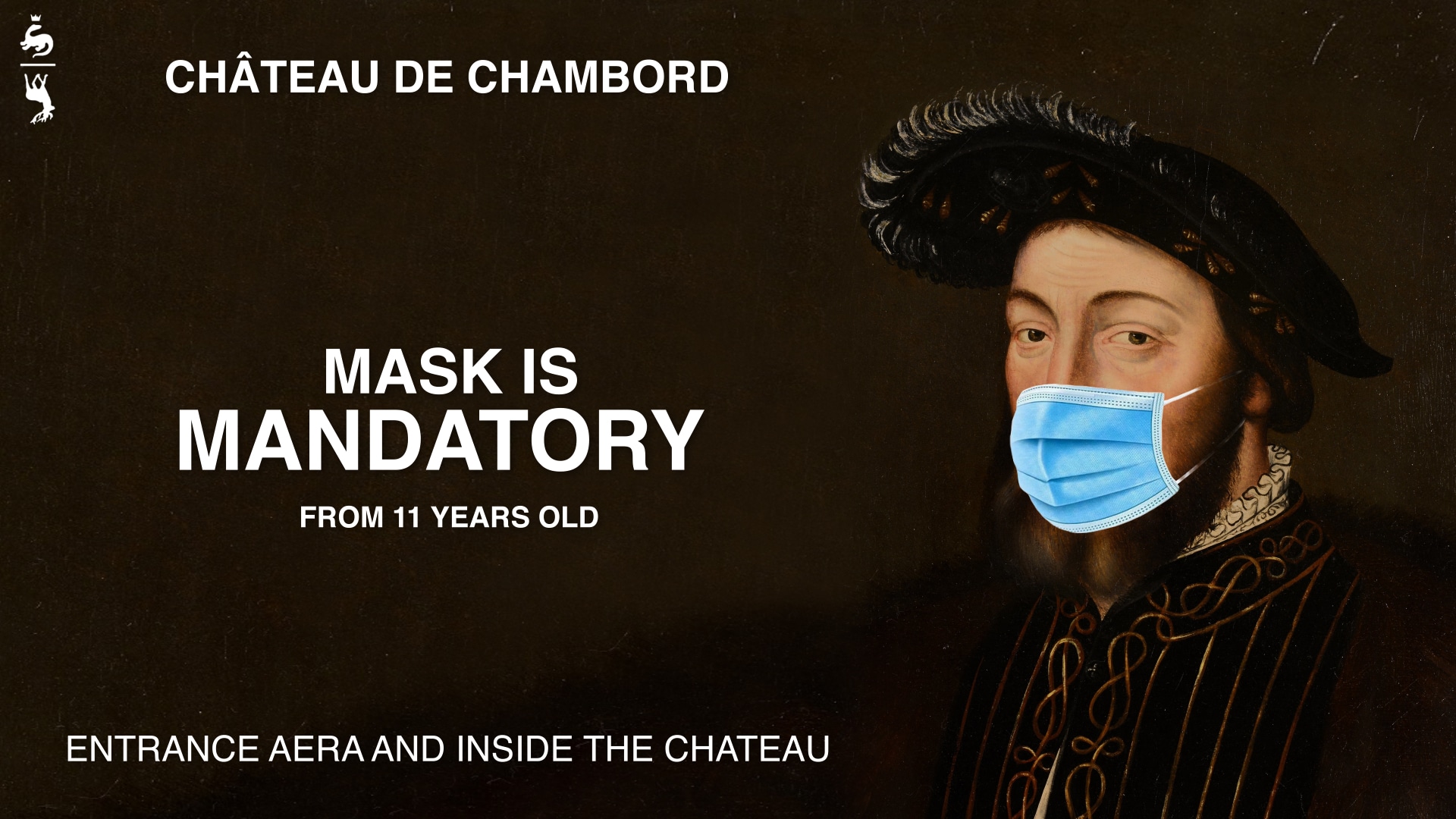 Everything has been done for your safety in order to comply with the health standards in force. Wearing a mask is obligatory in the hall and the castle. A route has been specially designed for the visit of the castle. Leisure activities are accessible from the landing stage. Please respect the instructions given to you. Thank you for your understanding. Enjoy your visit!
Due to the vigipirate plan, we thank our visitors in advance for their understanding of the slowdown induced by the security controls at the entrances.