Discover all the upcoming events in the estate dedicated to all audiences; exhibitions, shows, festivities that will pay tribute to the visionary energy left behind.
From utopia to action: the 9 projects in the field
500 years later, Chambord still arouses admiration and fascination. The objective of these celebrations is to offer the keys to the reading of a Chambord as it was conceived by its founder, François I and the inspiring architect, Leonardo da Vinci.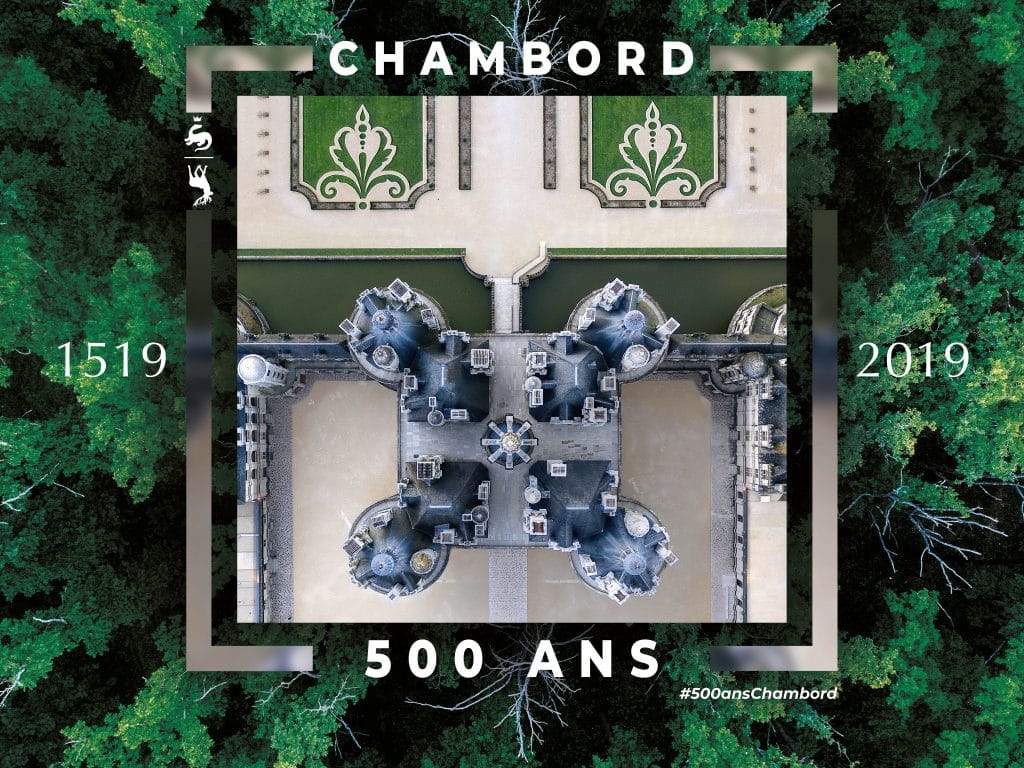 500 years of rebirth(s) in the Loire valley centre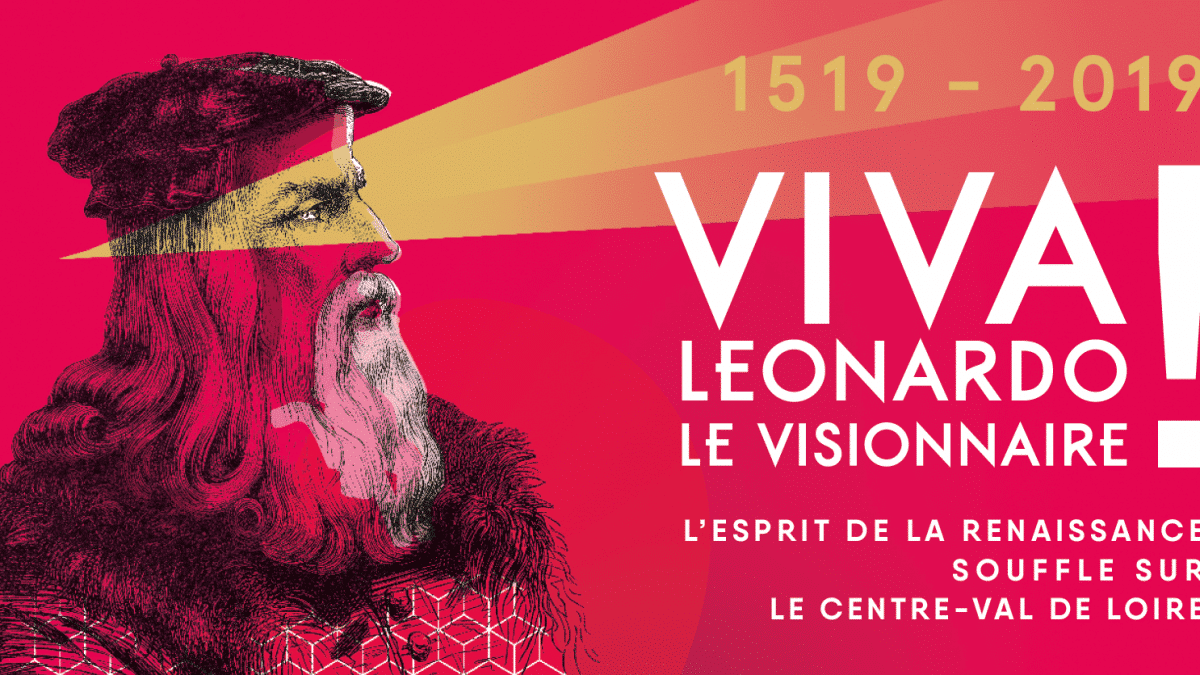 2019 will mark the 500th centenary of Leonardo da Vinci's death at Château du Clos Lucé in Amboise, the birth of Catherine de Médicis in Florence and the beginning of the construction of the royal castle of Chambord.
On this occasion, the Centre-Val de Loire Region will celebrate 500 years of Renaissance(S) in a national and international operation. This great popular, historical, artistic and scientific celebration will be organized around an eclectic programme featuring the major themes of the Renaissance (heritage, arts and literature, music, gardens, science and technological revolutions, architecture, crafts, gastronomy and the art of living).
Information and programming on :